Sasha March has unveiled a bright slice of alt-indie with her new single "Ten Days", released on 22nd March. Hailing
...
Before The Kite Machine head off on their huge, 10 show Sinister Sound tour, they stopped by to give us
...
Alex 'Sinks' Sinclair of Melbourne nine piece band Echo Drama stopped in to tell us his favourite hip hop songs
...
SEVSONS are a band who have been paving their own way to notoriety within Sydney's alt-rock circles.  With blistering live
...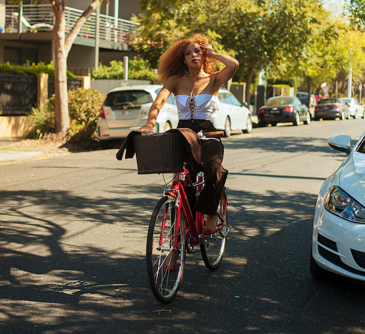 After a massive 2017, neo-soul vocalist Maya is back with a stellar new single Blackout, about a moment forever lost
...